Latest Chapter News
Meeting Notice QC Annual Picnic
Date: Sunday, September 18, 2022 at 12:00 noon
Location:
Horsepower Farm, 2227 Trinity Drive, Middletown, Ohio 45044

Once again this year a road tour will convene at the Graeter's Ice Cream location, 7651 Cox Lane, West Chester, Township 45069 between 9:00 a.m. and 10:30 a.m.

Queen City Judging Meet
Please join us on October 8, 2022 for our annual indoor chapter meet at Kelsey Chevrolet Click for Registration Form
last date to register for the Judging Meet is 9/17
August's Meetings Pictures
Click to See Pictures.
Terrie's Trivia Questions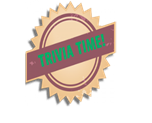 Click here to Test
Your Knowledge

2022 National Meet Pictures
Click to See Pictures.
Lunkin Airport Days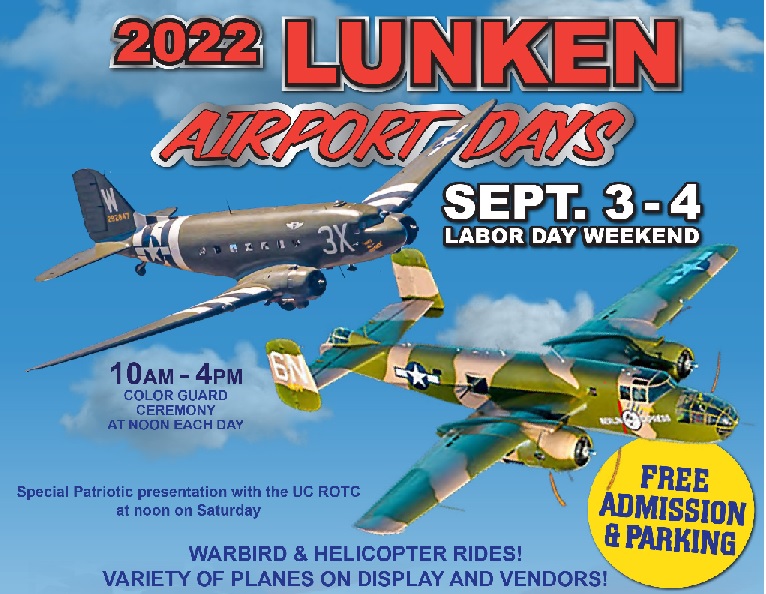 Friday, September 02, 2022, 10:00 AM until Monday, September 5, 2022, 4:00 PM
Drive your Vette and park on the airport, Saturday before 10 am.
RSVP: Bob Burkhardt 513-310-3728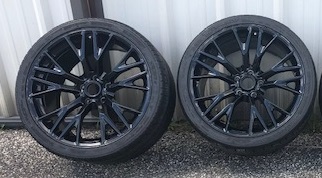 2015 Z06 Wheels For Sale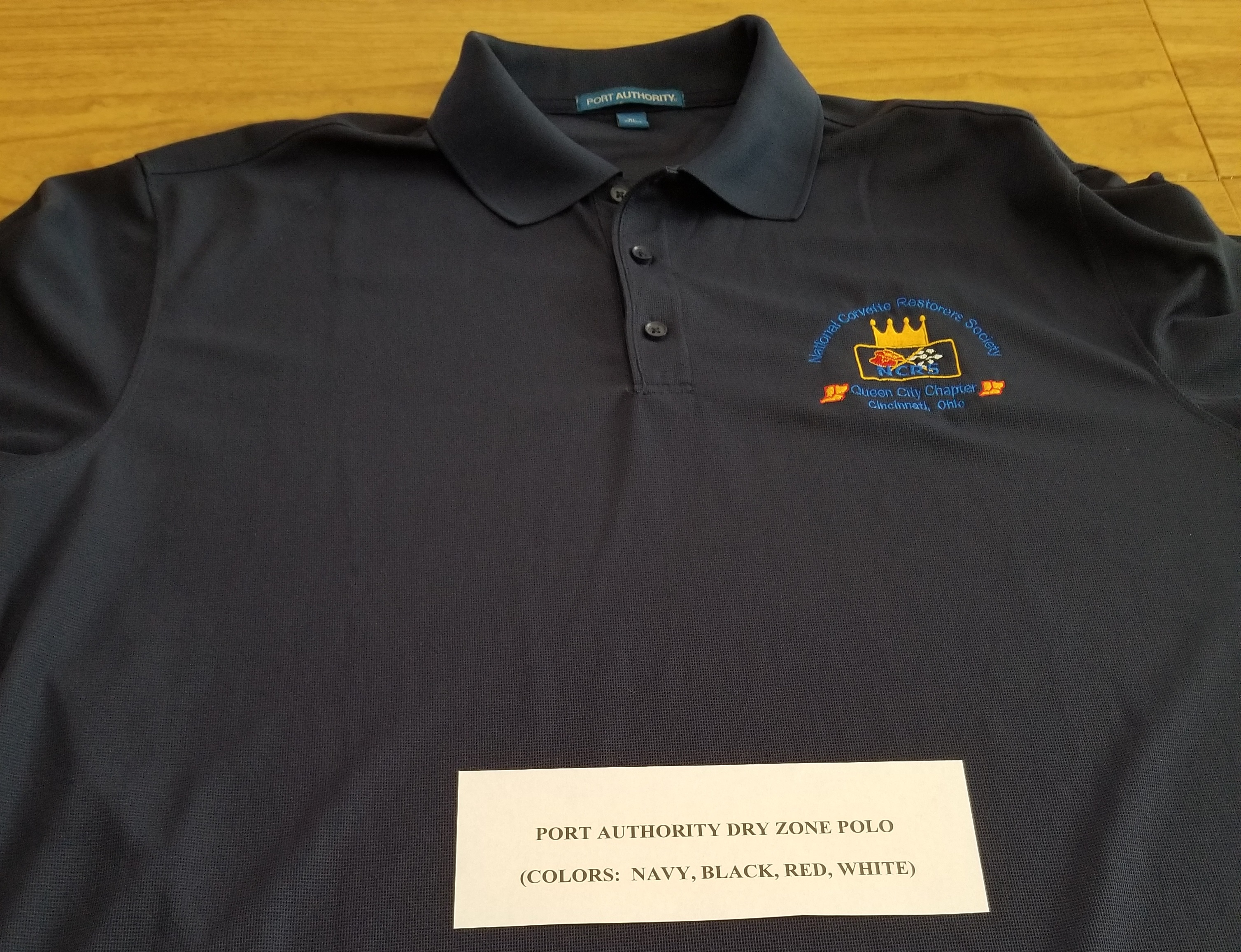 Get you custom QC NCRS Shirts
with Logo and your Name
Here is the REVISED pricing
Here is the Order form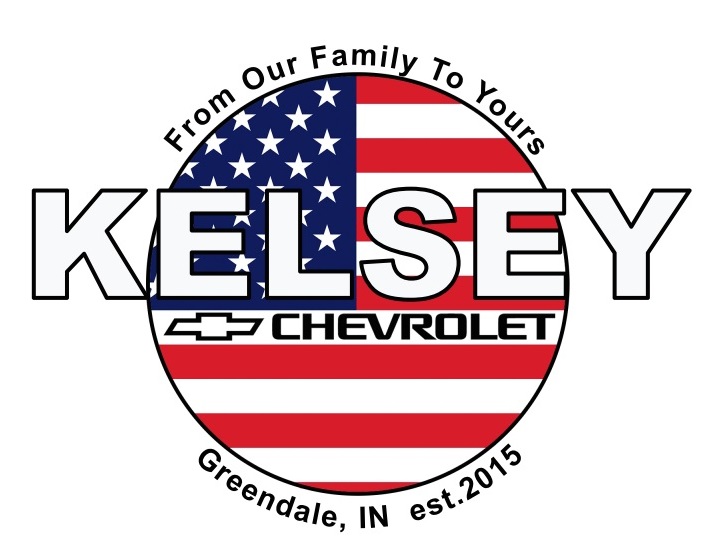 We thank Kelsey Chevrolet
for your support
Fun Facts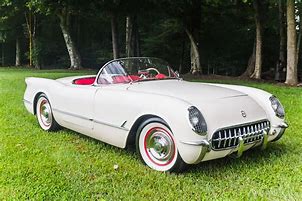 1953 - 1955 Corvette
Old Club Pictures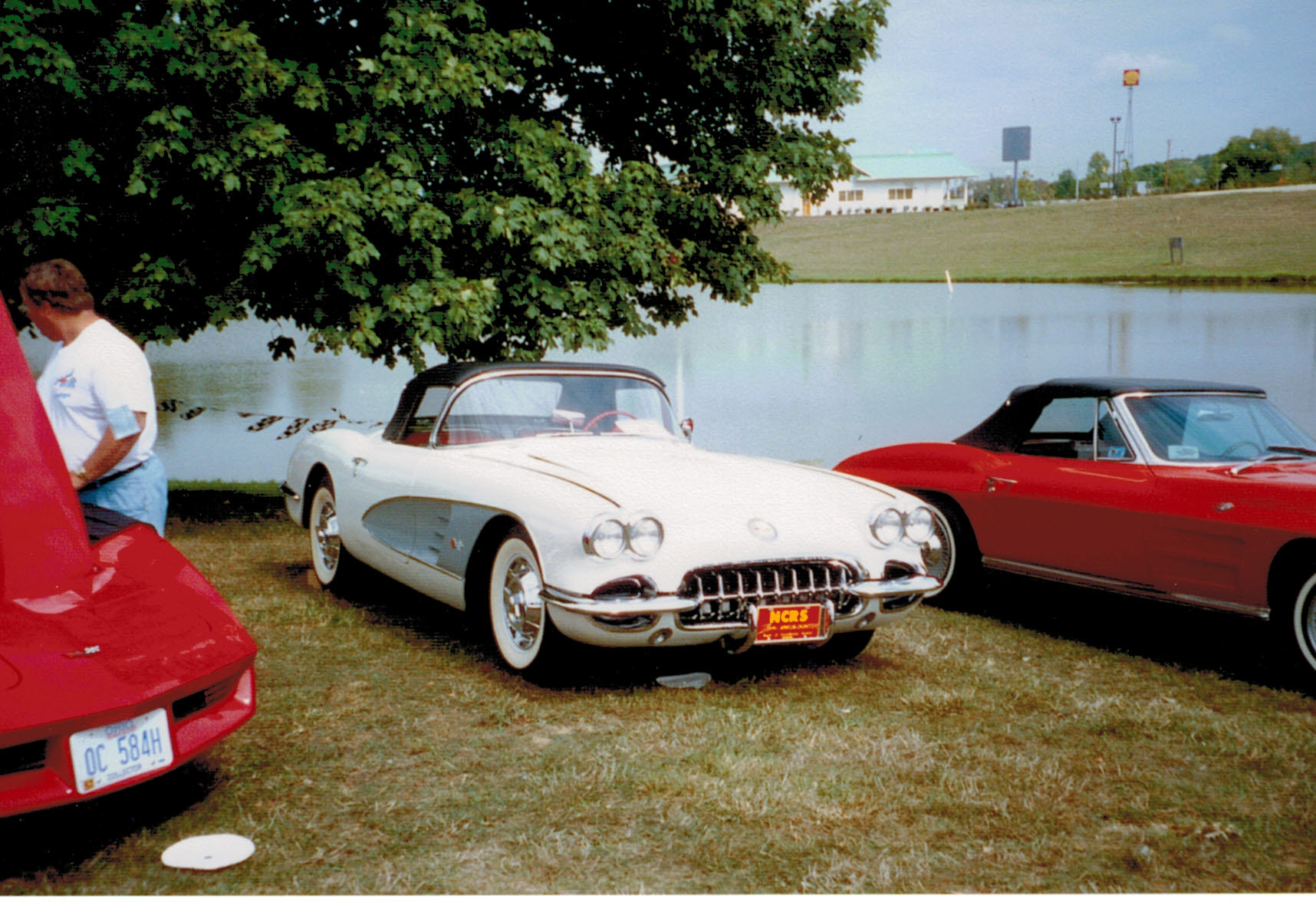 Queen City Club Past Pictures
See all Past Pictures.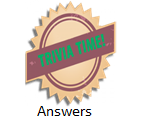 Several Corvette fans gathered to celebrate the significance of Americas finest sports car, in doing so they started the Queen City NCRS Chapter. Many years later we have developed into a tight knit group of friends, growing and learning all the way. We look forward to our monthly meetings. Prospective members are welcomed and encouraged to attend.
With a variety of members any Corvette related answer is only a phone call away. We take part in road trips, picnics, technical seminars; not to mention our annual swap and chapter meets. Along with group trips to NCRS Regional and National activities there is always fun to be found within our great chapter. Look through our website, and mark our next meeting on your calender we are looking forward to meeting you. Tom James Queen City Chapter NCRS Chair
+